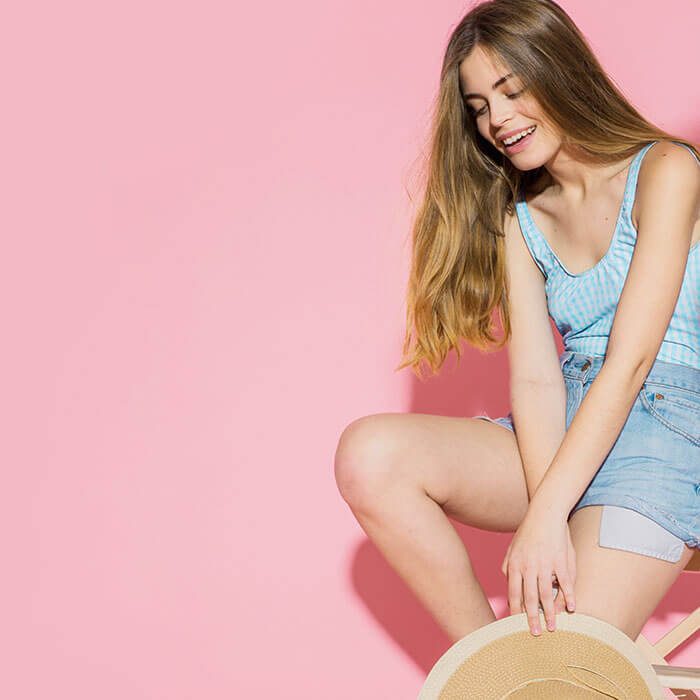 BODY SHAPING AND BODY CONTOURING
You can now say good bye to the thought of liposuction, fat diets and over training. Even with your best efforts stubborn pockets of fat can be a lifetime issue. However, with non-invasive body contouring technologies, it's possible to get rid of stubborn fat.
Body contouring treatments like Cryotherapy, HIFU (High Intensity Focused Ultra Sound), Radio frequency, Lasers and Injection lipolysis are the best ways in reducing stubborn fat cells in the targeted areas such as neck, chin, jowls, arms, abdomen, waist, hips, back flanks, buttocks, thighs, knees and breasts to reshape your body. These are minimal to no downtime procedures that are pain-free, safe & effective.
This procedure helps in reducing skin laxity by producing more collagen in the targeted areas which prevents the problem of sagging skin after the procedure. Hence, skin tightening and fat reduction will happen simultaneously.
Per procedure analysis includes, Body composition analysis, BMI assessment and depending on your BMI, fat percentage and skin laxity. Team FMS will suggest customized treatment plan.